Fitness & lifestyle coaching
Fitness & lifestyle coaching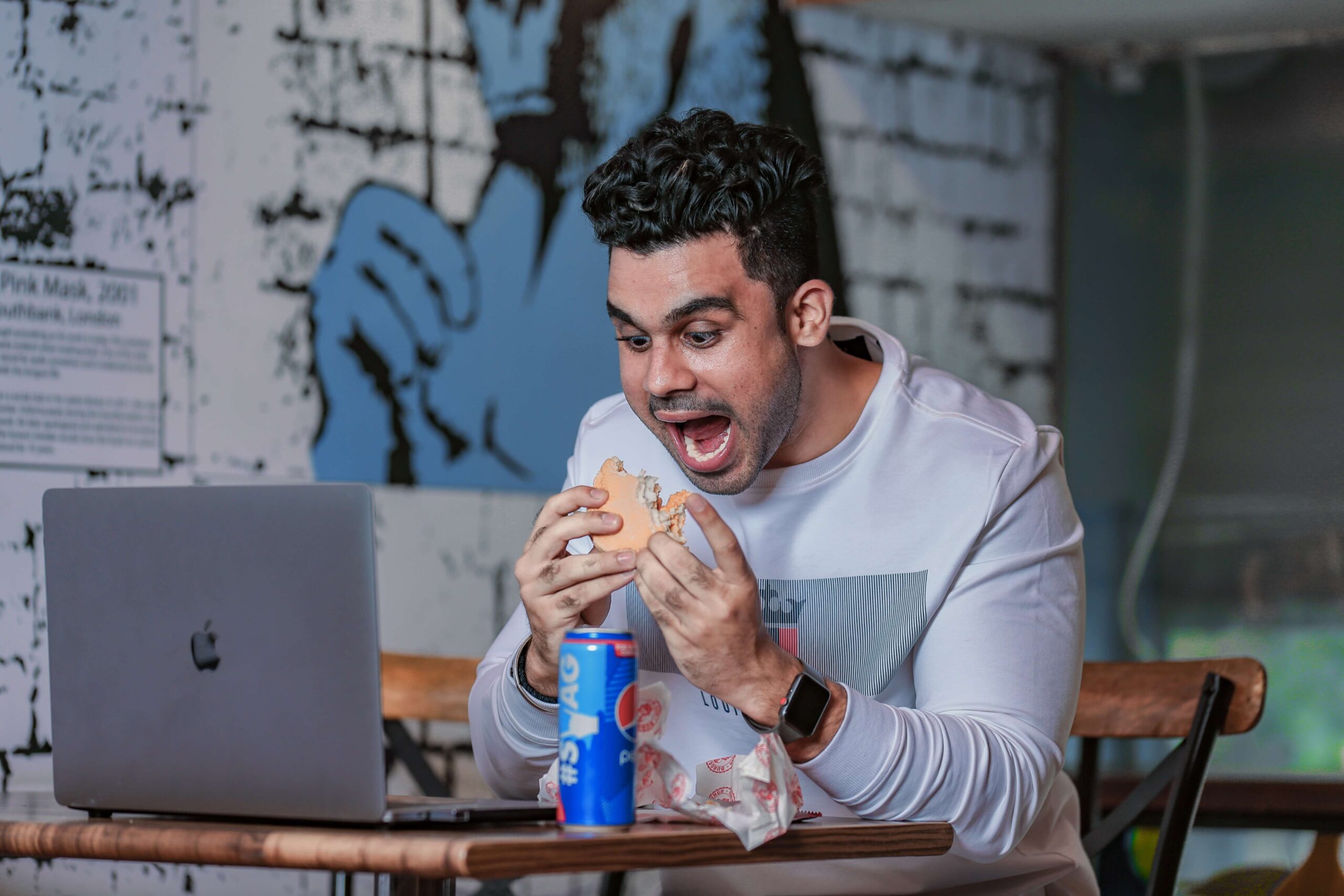 About the Founder

Pranav Jandial holds a BTECH degree in Computer Sciences, worked as a software developer for 4 years at Citrix R&D and now a passionate Fitness & Lifestyle coach educating people about Correct Nutrition & Exercise Science to be healthy, fitter & perform at your best potential.
I have been a foodie, fat & under-confident boy once, so i completely understand if you don't feel good when you look at yourself in the mirror! But the most important thing to understand is that the journey towards health begins on the path of self love.

Begin your journey today. Give your body what it needs & it will give you the results that you dream of.
Bdw, i am still a foodie 🙂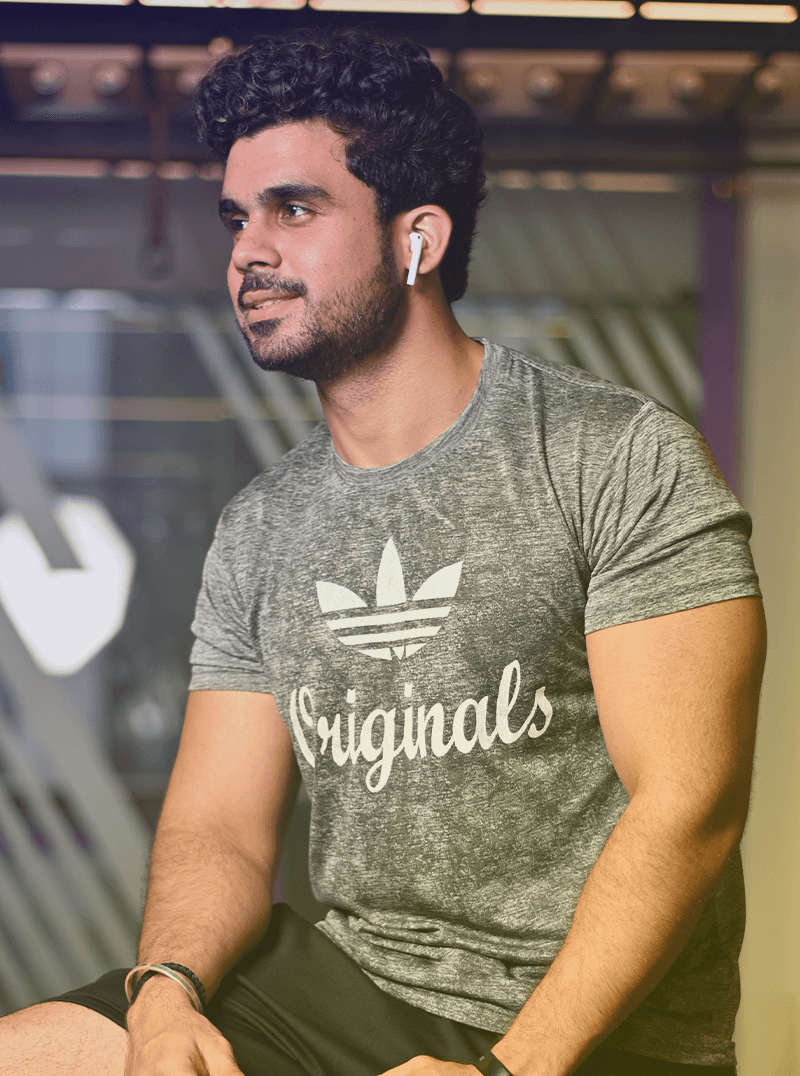 Certified trainer
Mr. Pranav Jandial is holding diploma in Personal training which is internationally recognized by REPs India & is aligned to India's
NSQF Level-4 All our coaches in the team are Certified Fitness Consultants.
Sports Nutritionist
 Sport Nutrition is an advance nutritional science of providing all macro-nutrients and micro-nutrients in optimal quantities essential for preservation of lean body mass , synthesis of new tissues, optimization of skeletal structure and also regulation of all metabolic process.

 

Your health is our top priority! Not just making outside changes, it's those internal changes that matter more.

We focus on making Healthy lifestyle changes rather than temporary or FAD ones.

OUR NUTRITION PLAN IS SCIENTIFICALLY BACKED UP & WILL HELP YOU REACH YOUR FAT LOSS/MUSCLE GAIN GOALS QUICKLY.

OUR EXERCISE PROGRAM IS FOCUSSED ON IMPROVING ALL THE COMPONENTS OF FITNESS WHILE GIVING CORRECT FORM & TECHNIQUE THE UTMOST IMPORTANCE IN MIND.
Listen to our clients' experiences….
"
Half Knowledge is dangerous!
Ravina
"
What difference does it make to have a certified trainer by your side?
Mayuri
"
I lost 15 kgs in 2 months because of your guidance. Thankyou.
Arshi
"
It's not about weight-loss, it's about making a lifestyle change!
Harsh
"
Pranav motivated me and gave me the knowledge & confidence i needed.
Shashank
1-1 NUTRITION CONSULTATION
1-1 NUTRITION + WORKOUT CONSULTATION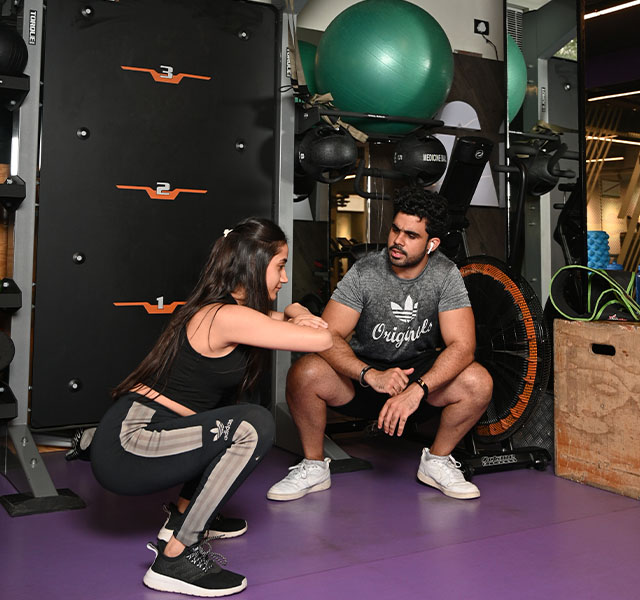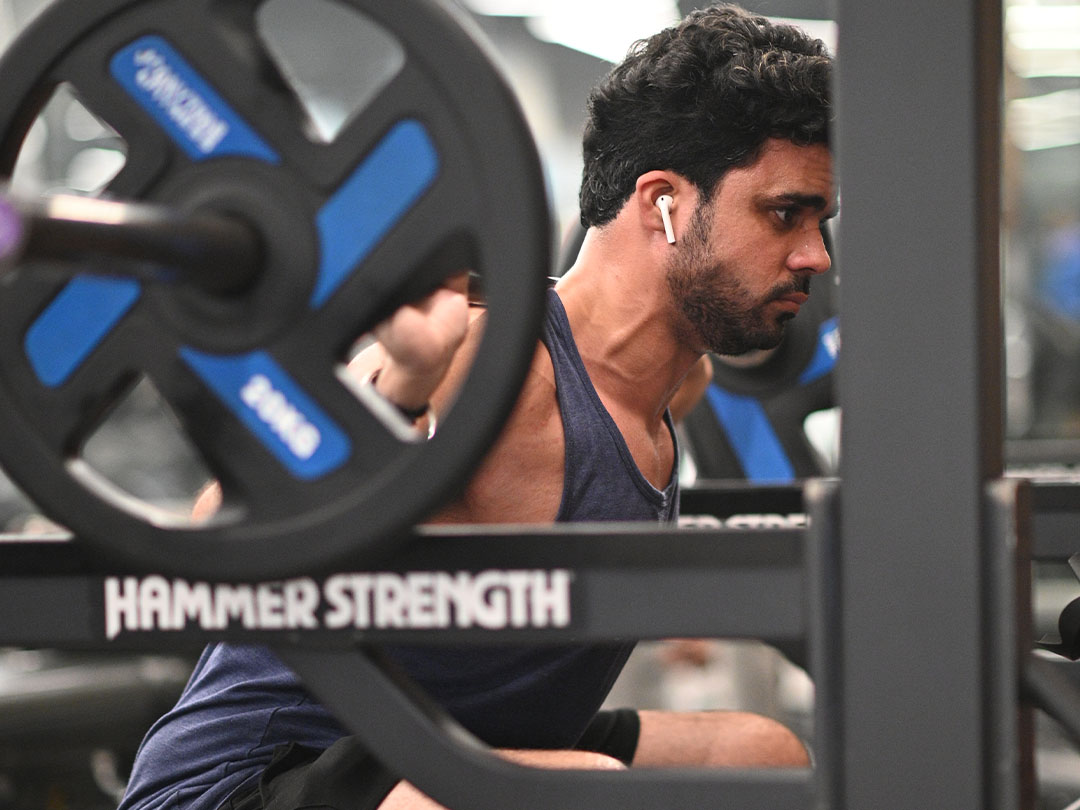 Strength Training
Boys & Girls, if you want that toned body, you need to work for it! I teach you correct exercise science, form & technique so that you can reach your goals as soon as possible!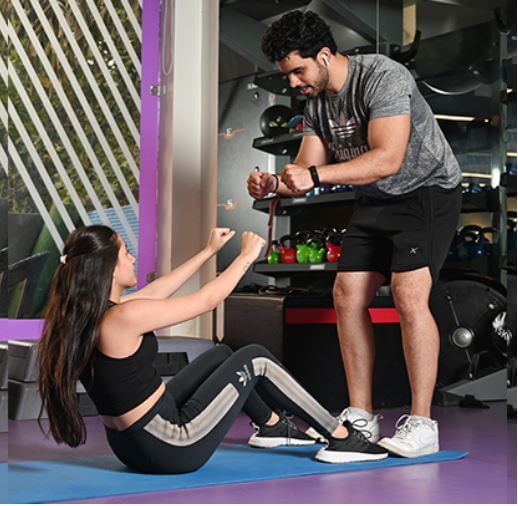 PCOS, Thyroid, Hypertension or any Metabolic Syndromes
We also take special care of these medical conditions & we have doctors on-board whom we consult with our clients for analysis of any previous health records that would help us to make the best Nutrition & Exercise plan for our clients.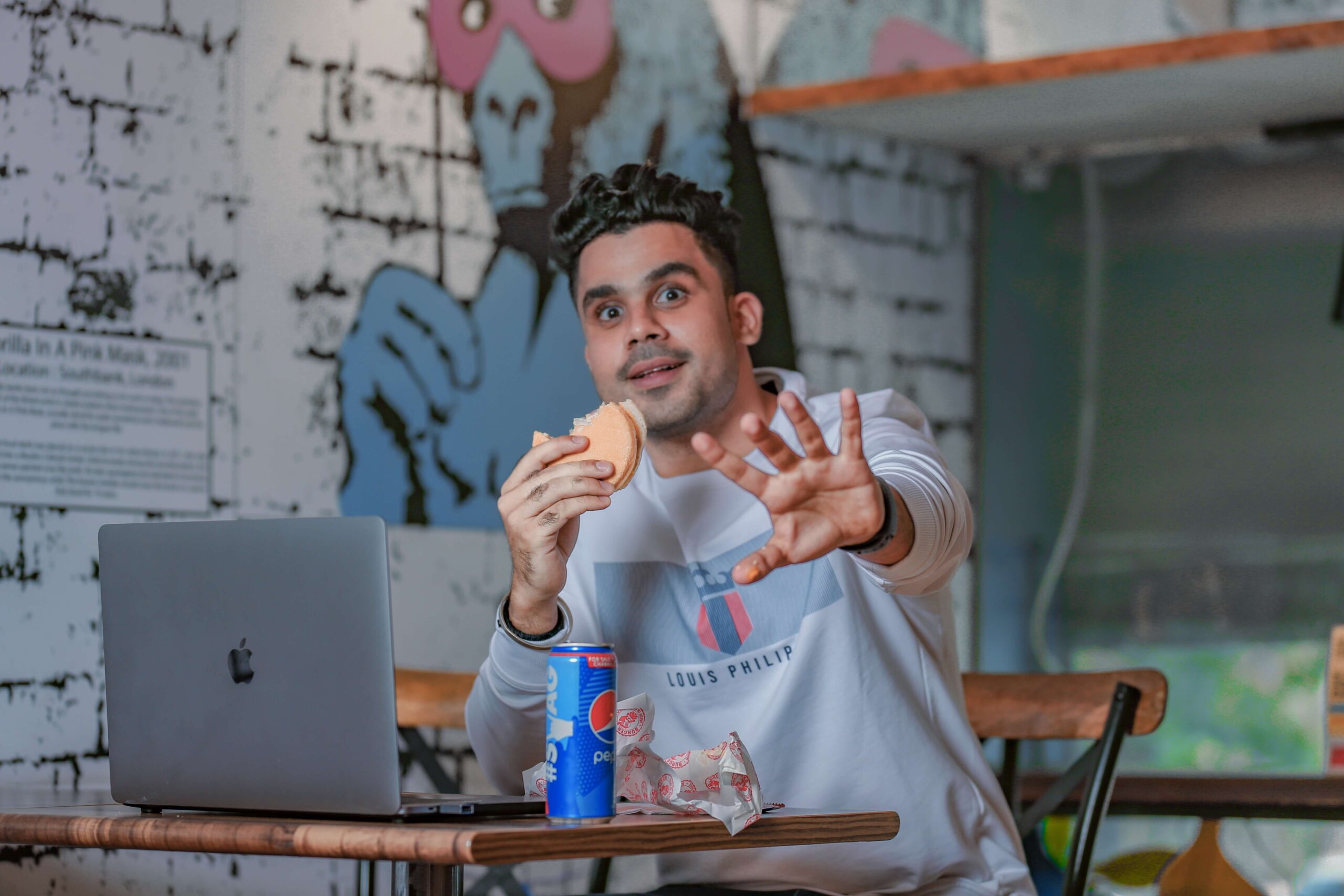 Fat Loss
Let me get this straight, For losing FAT, You don't need to eat boiled food, You don't need to eat any pills, you don't need to run 10kms everyday! All you need is correct nutrition! What you eat is how you look, Period!
With our 1-1 consultations we try to form healthy lifestyle habits in you so that you never fell you are on a diet of any kind!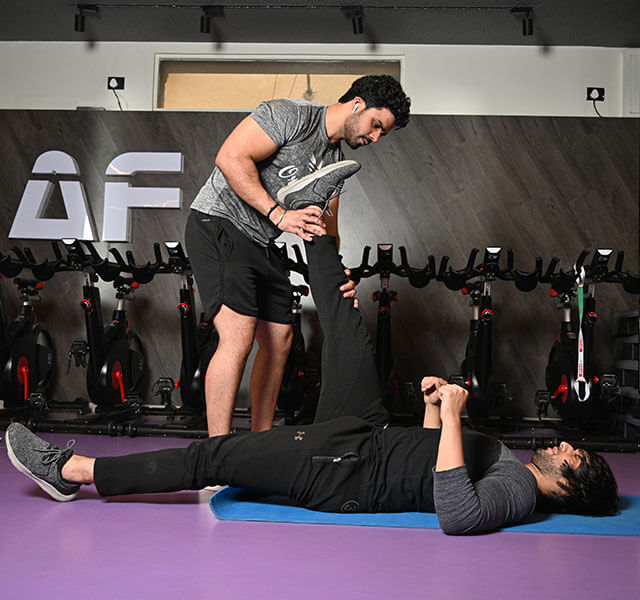 Mobility/Flexibility
Mobility training & Flexibility can improve the range of motion of our joints and muscles. It can assist in improving our posture. Mobility training can alleviate 'everyday' aches and pains as well as improve our body awareness.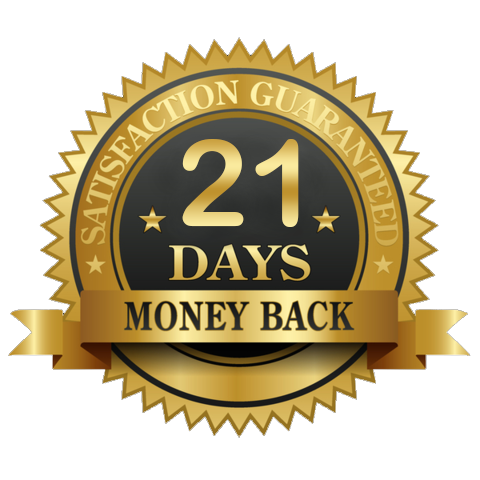 My plans have been proven time and time again to be the best programs available! If you complete the programs, I'm so confident that you will reach the goals of each plan that I've backed them all with a 100% risk-free guarantee. If you complete your program and you DON'T hit the goal of that program, I'll buy it back from you at full price!
Get Free Weekly Fitness & Health Tips
Get Free Weekly Fitness & Health Tips