Our mission is to make 1000 people healthier & fitter by 2021.
Do you want to be one of them?
All coaches are Certified Fitness Consultant and Sports Nutritionist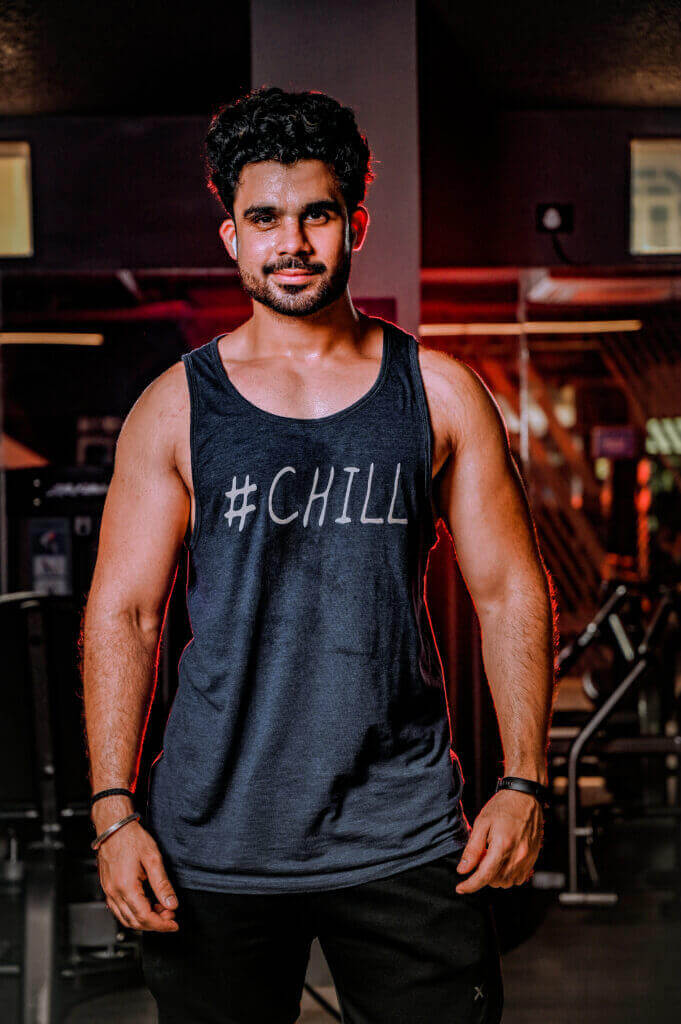 AS LONG AS YOU ARE OUR MEMBER ,YOU WON'T BE STUCK AT ANY POINT! YOUR PROGRESS IS OUR FIRST INITIATIVE
From Engineering student to fitness enthusiast,


What made me do this? 
I was a fat unhealthy guy.
I wanted to get out of this and for 1 and half years I was struggling to get out of this.
I was getting fat day by day my fat percent went to almost 35 then I decided to go to the gym.
And there I met with my passion
I don't know but I loved lifting weights and eating right, it automatically led  focus over my strength and getting a good body composition
What happened next is
I decided to stop my studies there so that I can go towards my dreams which I was really working for!
But what I had a lack of knowledge overtraining and Nutrition. Though I was able to build a nice physique but wasn't able to hold command overtraining and gym
And that was the time I started reading books on nutrition and training and got certified.
After 3 years of research and studies, I started my job as a fitness consultant.

Pranav Jandial
Registered Exercise Professional (REPS India)
K11 Diploma in Personal Training
Certified Sports Nutritionist
NSQF Level 4